Banknote with fancy number are popular among collectors, price varies on level of difficulties to obtain such a banknote. When the whole serial number are comprised with the same "digit", it is called "solid" serial number which is also deemed to be the most difficult to find.
Recently ABC certification received a 2006 $100 banknote issued by Bank of Canada which bears with seven 6's as serial number for certification and encapsulation.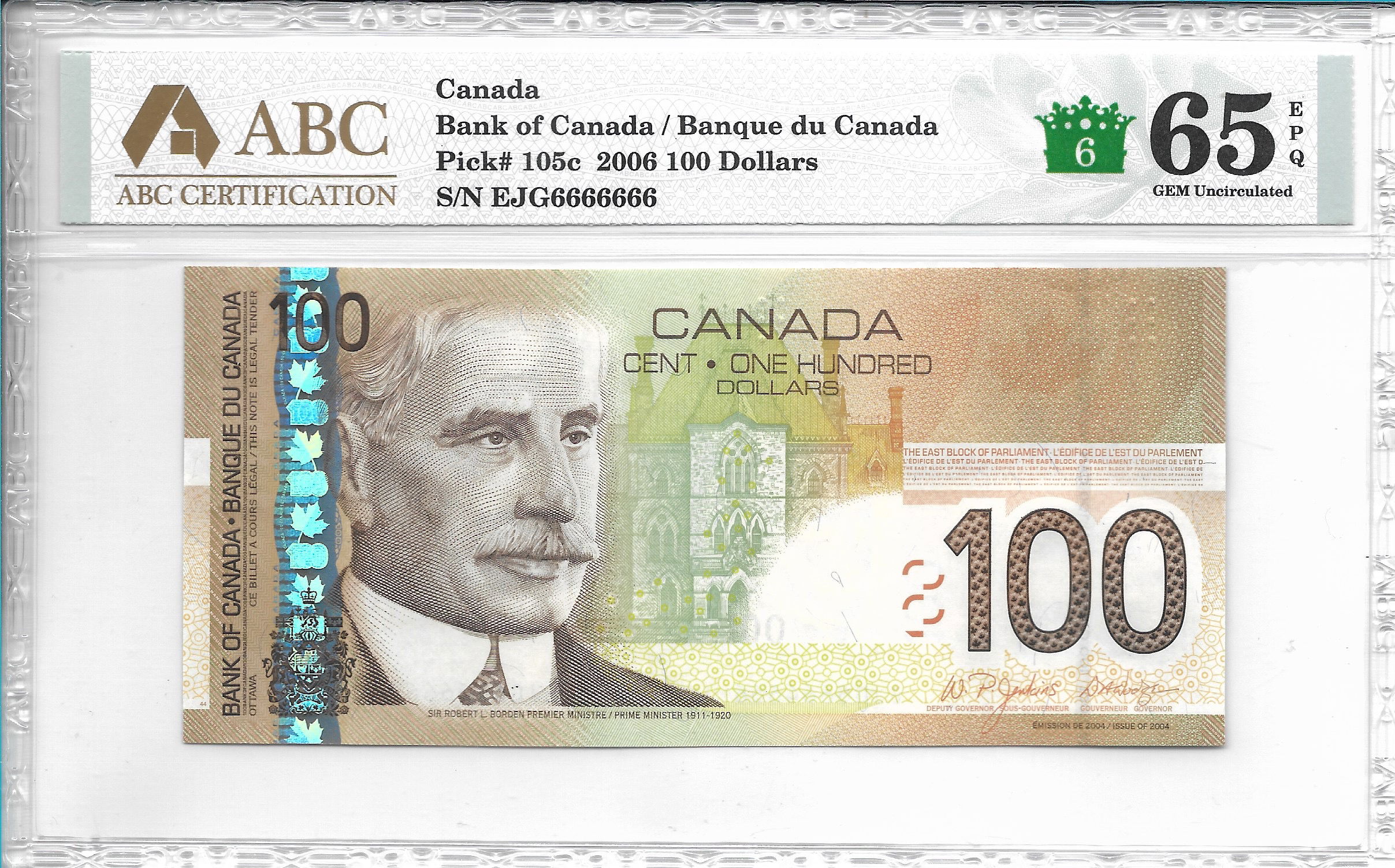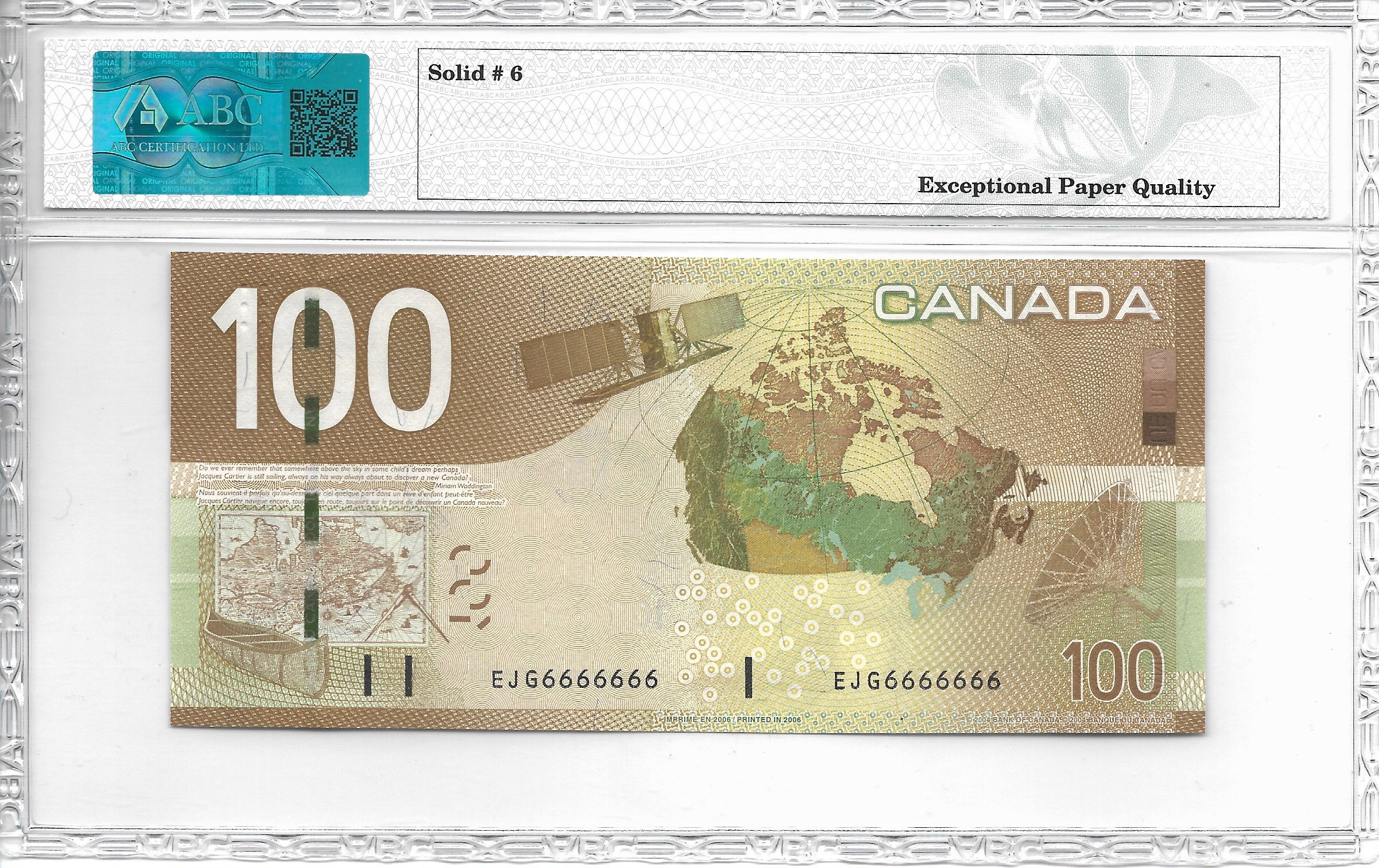 Another example of solid serial number is this 1994 fifty pounds from Bank of England with six 7's as serial number.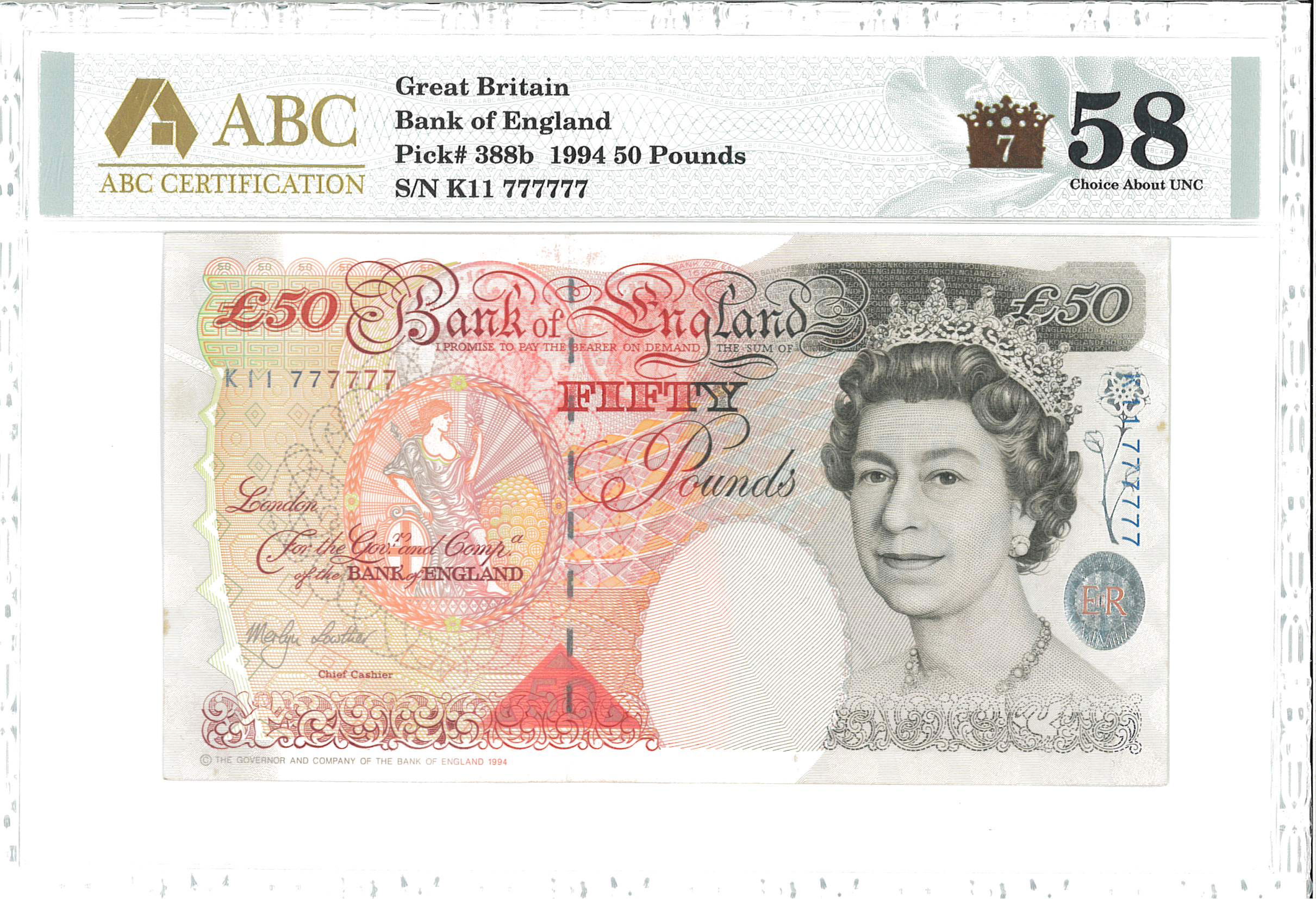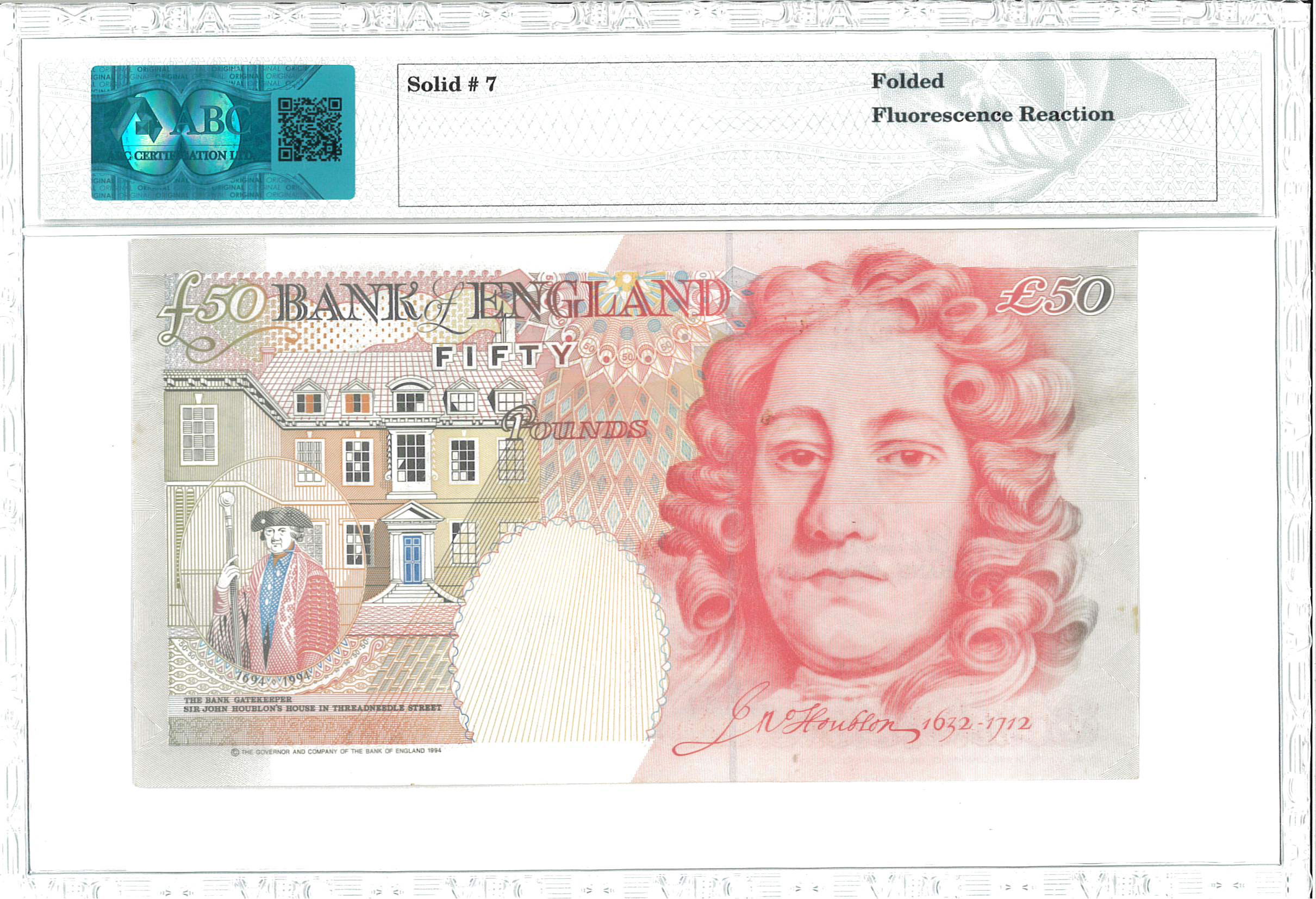 For banknote with solid numbers, ABC will automatically incorporate the special logo to illustrate this special combination. For example:
Solid 7's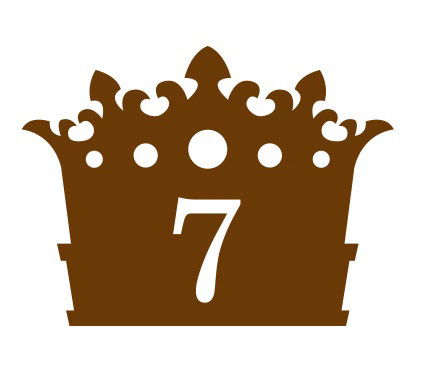 Solid 6's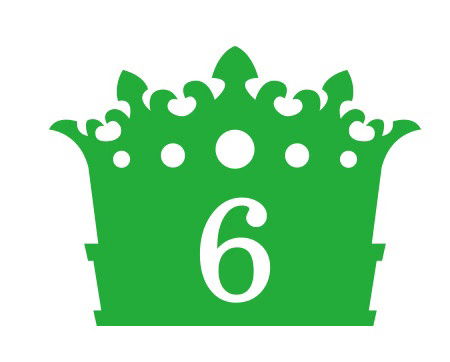 There is various special serial number combination which will be identified and stated on the certificate. More examples will be revealed on our news feed soon